Reliable Pet Sitting
Services in Brooklyn
Heights & Dumbo
Are you looking for a reliable dog walker in Brooklyn? We can help you. Brooklyn Paws specializes in pet sitting services in Brooklyn Heights and Dumbo. Since 2011, we have had expert team members with the passion and expertise to care for your fur babies.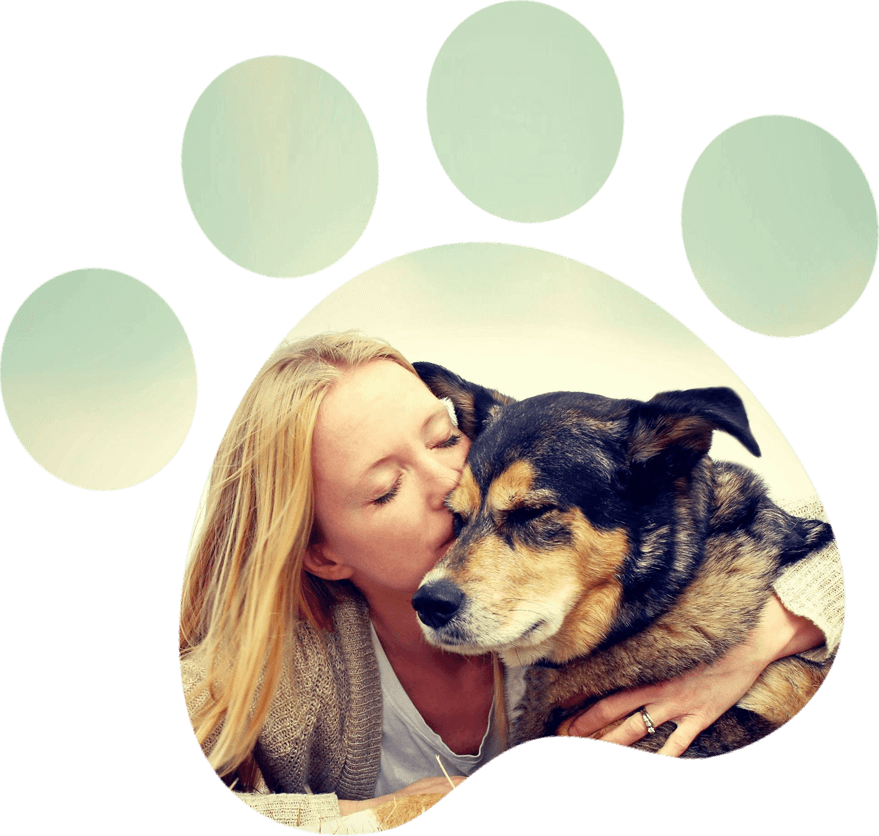 We love animals and have 10+ years of experience in taking care of your pets. Whether you are looking for someone trustworthy to take your dogs for a walk or a Brooklyn cat sitter that can care for your cat, we are the right fit for you. Our professionals will keep your pets comfortable and happy.
We are committed to making people and their pets happy. Over the years, we have served a diverse client base and share an amazing rapport with them. Our clients love how we take care of their pets and have provided us with some exceptional Yelp reviews. Please reach out to us for more information.