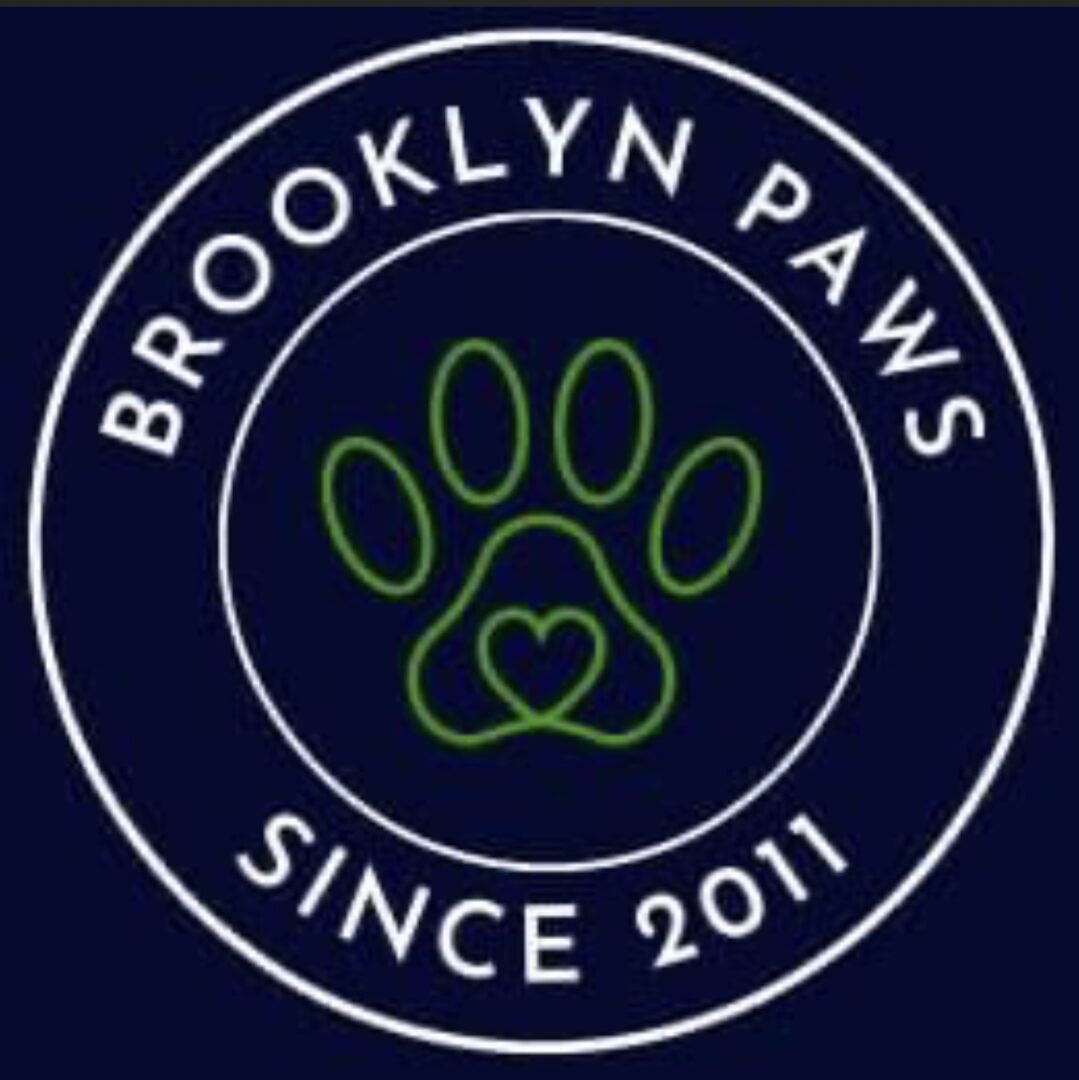 When I moved to Brooklyn, one of the most stressful items on my to-do list was to find a solution for daytime dog-care for my 1 year old doggo Andy. My first and last call was to Justine at Brooklyn Paws, and the 2.5 years that followed have been stress-free and a wonderful experience that I am eternally thankful for.
The first consultation was all I needed to feel completely comfortable entrusting my dog with Justine and company. She was knowledgeable, friendly, and my usually-anxious pup was in love with her by the time she left 30 minutes later.
We've had a couple different walkers over the course of our 2.5 years here (huge thanks to Mark and Tim), and Andy has developed a deep bond with both. Sometimes we'll be walking through the Jay St. Metrotech area and she'll see Mark 200ft away and run to him with more enthusiasm than I thought possible. The walkers truly know and care about the dogs they walk and have always gone to great lengths to keep Andy safe and happy.
From a service perspective, Brooklyn Paws recently moved online to a website that allows you to track when a walker has arrived/departed, and also lets you see the route they walked. You can also request additional services, cancel services, and more through the portal. Our payments are set up to be automatic, and we have never once had a billing or payment issue. It's an amazingly easy process, with great customer care.
Lastly - when my wife was pregnant, Justine worked with us to arrange for Andy to get from our apartment to her boarding location. The entire thing went off without a hitch when my wife went into labor, saving us a TON of worry and hassle. This is the kind of personal above-and-beyond touch that has left us with such a strong impression of this service and the people behind it.
Honestly, I can't recommend Brooklyn Paws enough. It's personal, their scheduling is very easy, their pricing is great, and most importantly Andy loves everyone she's walked with. Leaving Brooklyn Paws is one of the hardest parts of our move out of state.
Joal J.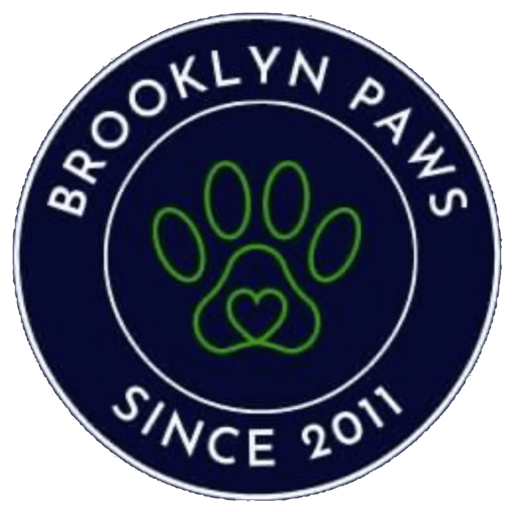 I'm so thankful I found Brooklyn Paws after moving to Brooklyn. After the initial meeting with Justine, I knew right away that my dogs would be in good hands. Justine and Mark have been walking my two dogs, Zoe and Ernie, for a year and a half, and I couldn't have asked for a more caring and responsible team of dog walkers. In addition, they are extremely accommodating when it comes to scheduling. I have had a few emergencies where my traveling plans changed at the last minute, and Brooklyn Paws was there to save the day. I don't know what I would've done without Justine and her team.
I've never trusted my dogs with anyone as much as I have trusted them with Brooklyn Paws. Mark is amazing with them. After each walk, I would receive an update with a cute picture of the dogs. If there is something about the dogs that is out of the ordinary, he'd always notice and would let me know right away. That is how I know he really cares about the dogs. Zoe recently had a surgery and required special care during her walk. Mark was great with her and took the time to make sure she received proper care. He takes care of them as if they were his own.
I couldn't say enough good things about Brooklyn Paws. We are truly lucky to have found them - Great and honest people providing excellent service!
Tinh N.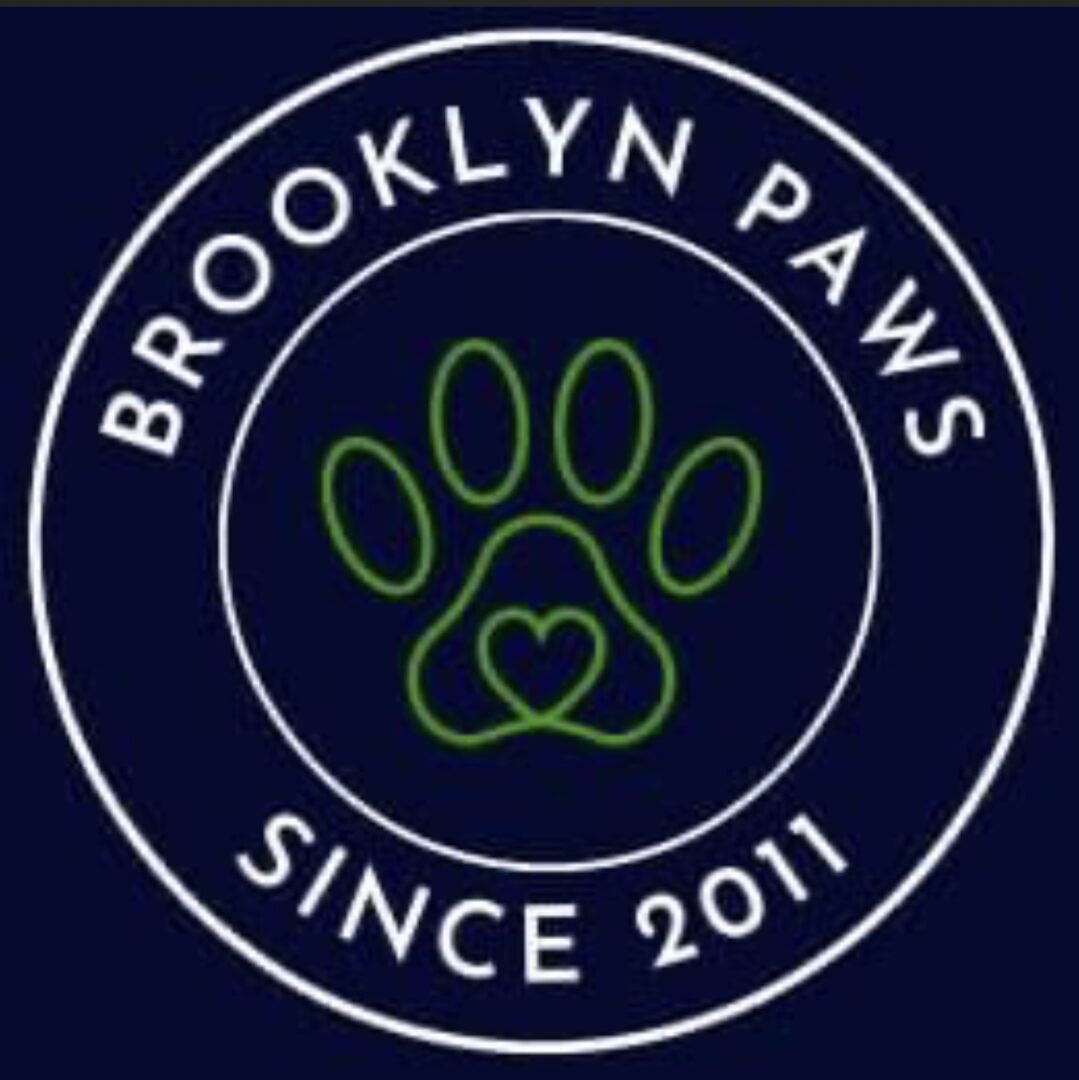 One of my first tasks upon moving to BK Heights was finding a dog walker for my 2-year old rescue dog, Raleigh. I was a little worried at first since I had such a good experience with my old walker in the UES, I figured it was only downhill from there...however Justine and Brooklyn Paws have proven me wrong!

Since my dog's initial meeting with Justine, she's been nothing but kind and helpful. The day we scheduled Raleigh's first meet and greet with Justine, my wallet was stolen. When she arrived for our appointment I was in a craze in my apartment trying to file a report with the police. In that moment, Justine offered to take Raleigh for a nice long walk so I could concentrate on the task at hand. I couldn't be more appreciative!

Raleigh has been walking with Justine and Ricky since February and her transition has been seamless. I get a photo and update every day at work. My schedule can be a bit erratic, yet Justine has always been able to accommodate last minute requests or cancellations.

I can't say enough good things about Brooklyn Paws. If you need a pet sitter/walker in the downtown BK area, look no further.
Jackie M.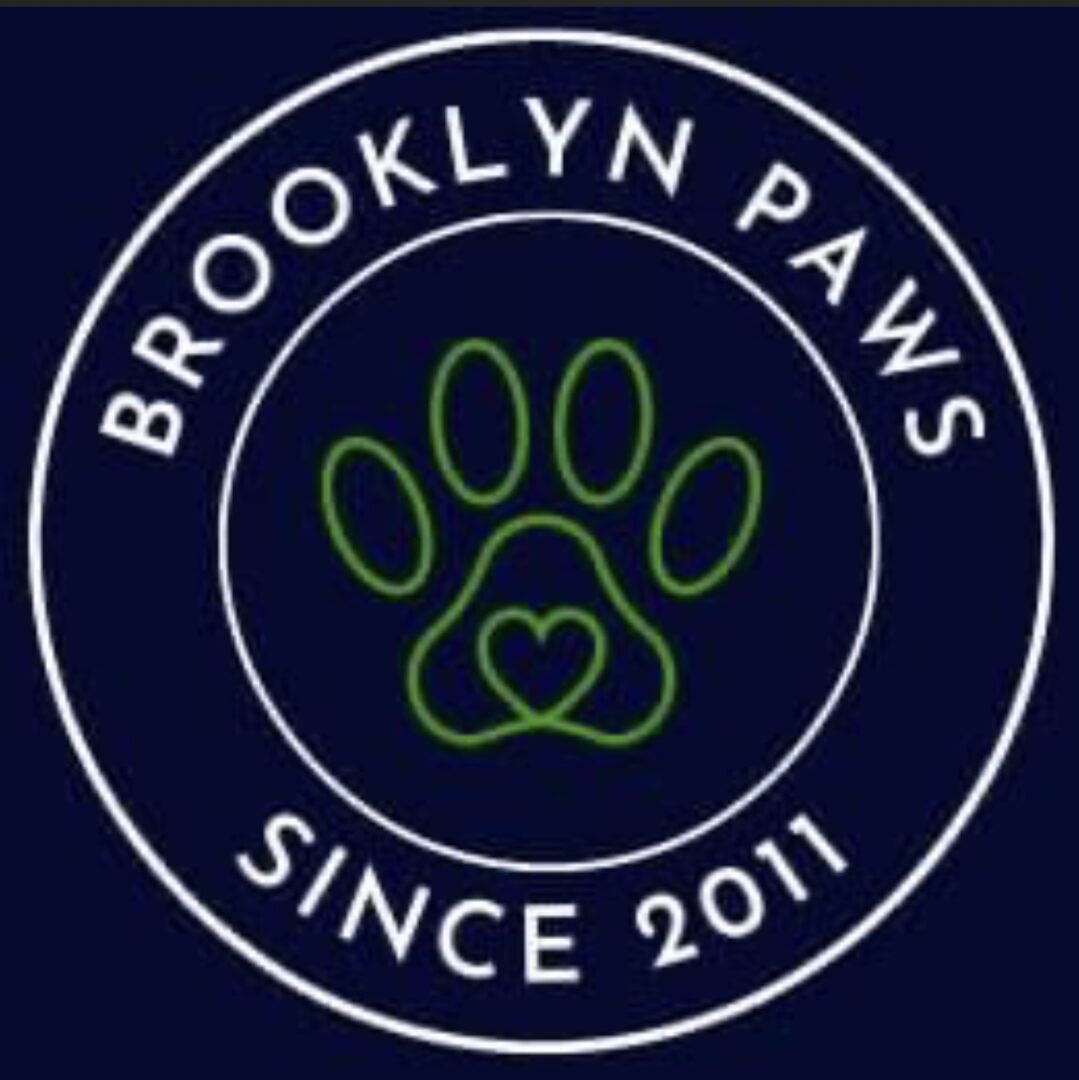 Mark and Justine are the best dogwalkers in the world. There is simply no comparison - I wish I did business with more people like them. They respond immediately to texts and last minute requests, send a daily picture and paragraph with what our dog is up to that day, and their payment system is quick and easy.

Our dog Ralph loves Mark so much. They are best friends. We are moving to Westchester and we don't know what we will do without them. I want to bring him to the city just to walk around with Mark all day and play.

Go Mark and Justine!! We love you!!
Ali T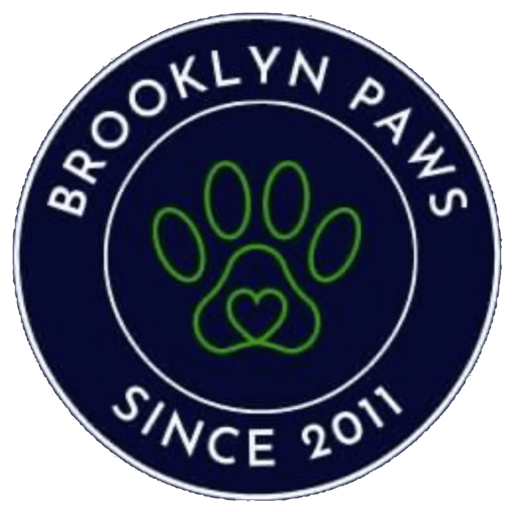 Oh man, do I love everyone who works at Brooklyn Paws!
We have been using them going on 2 years now and they have been by far the best service I have used.
Justine puts up with my annoying last minute schedule changes and is always accommodating.
We were sad to see our last regular walker leave but are confident that whoever takes his place will be just as sweet to our grumpy old french bulldog.
Marta B.